The Pennsylvania State System of Higher Education has released a plan to merge six of its 14 universities into two schools, with the goal of saving the system $18.4 million over five years, The Philadelphia Inquirer reported.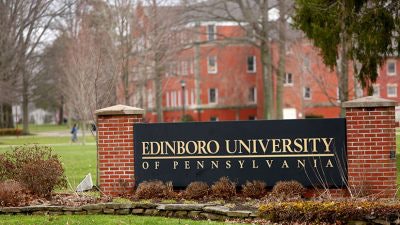 A Board of Governors vote on the plan is expected Wednesday.
Bloomsburg, Mansfield, and Lock Haven universities would become one entity. California, Clarion, and Edinboro in Western Pennsylvania would become another.
All six campuses would remain open.
Approval would start a 60-day public comment period, with a final vote this summer and implementation in fall 2022.
There are questions from faculty about matters such as the amount saved, implementation costs, cost savings for students and student major options.