Virginia Tech's Kellogg Center for Philosophy, Politics and Economics has launched the only undergrad journal in the world open to students in philosophy, politics and economics outside of their school.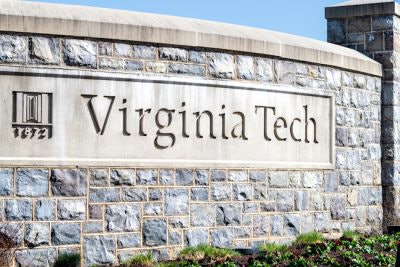 The Philosophy, Politics, and Economics Review: An International Undergraduate Journal – published in association with Virginia Tech Publishing – will publish research in philosophy, politics and economics (PPE), humanities and social sciences.
Students who recently completed an undergrad degree are eligible to submit.
Virginia Tech seniors Grace Robinson and Nik Filip – both PPE majors – serve as editors-in-chief.