Howard University has received $3 million to create the Dr. Abraham Pishevar Endowed Chair in Finance and Entrepreneurship, honoring alumnus Dr. Abraham Pishevar.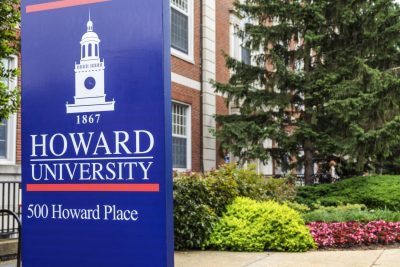 Pishevar's son, Shervin Pishevar – on behalf of the Pishevar-Haynes Family Foundation – made the donation pledge to endow the chair on Father's Day.
Abraham Pishevar was a television and radio executive in Iran before leaving due to political turmoil, immigrating to the U.S. and living in Maryland. He worked as a cab driver while earning a Ph.D. in clinical psychology from Howard.
"Courage, loyalty, humility, grit, empowerment, and a relentless drive to continually grow are characteristics that make for greatness; they are characteristics that I have been blessed to learn from my father, Dr. Abraham Pishevar, or "Papa" as he is known to many; and they are characteristics Howard University strives to instill in all its students," said Shervin Pishevar. "So on this Father's Day, I am humbled to be able to create the Dr. Abraham Pishevar Endowed Chair at Howard University's School of Business to honor Papa's legacy and values and to ensure they continue to shape generations to come."