University at Buffalo's School of Dental Medicine has welcomed the first cohort of 24 students to the Destination Dental School program, an initiative to remove barriers to careers in dentistry for underrepresented students.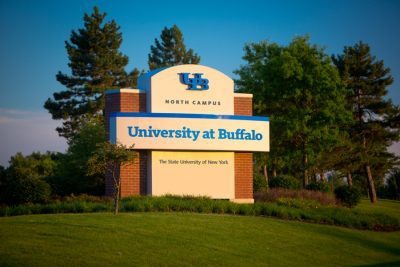 Destination Dental School – a free, eight-week program from Jun. 5 to Jul. 31 – is open to underrepresented undergraduate and post-baccalaureate students nationwide. The program covers the cost of the Dental Admission Test, and participants applying to UB's School of Dental Medicine will receive an application fee waiver.
The program will provide hands-on simulations, presentations for various disciplines within dental medicine, networking opportunities, dental school application assistance and preparation for the Dental Admission Test.