Former Liberty University employee Kelvin Edwards is suing the school, claiming wrongful termination, racial discrimination and breach of contract, 10 News reported.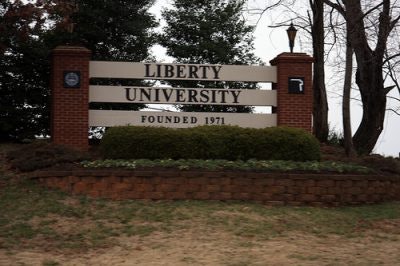 Edwards filed a federal lawsuit Friday, in which he claims he was wrongfully terminated by Liberty in October, after being made several guarantees when he was offered the position of executive vice president of management efficiencies and diversity June 2020.
These promises included a $275,000 salary, a job guarantee for at least 10 years, full scholarships for Edwards and family for undergrad and graduate degrees and construction of a home on Liberty Mountain.