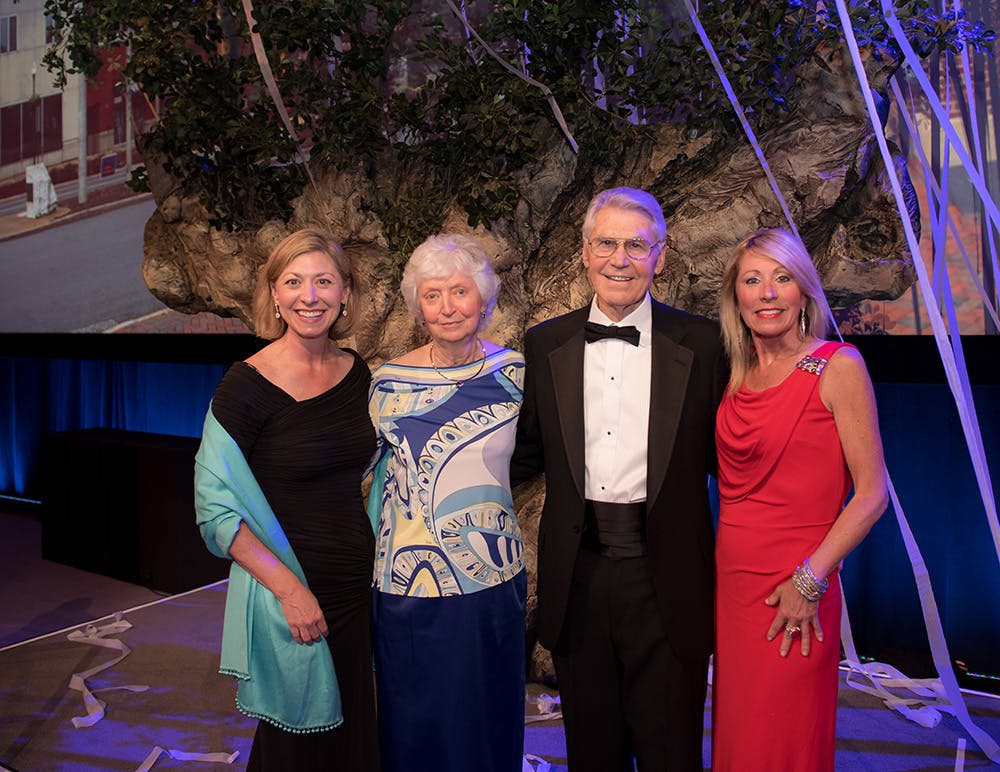 Educator Rosemary Brown and John Brown, chairman emeritus of Stryker Corporation, donated $5 million to Emory University's Goizueta Business School with the goal of increasing graduate program enrollment of women.
While females earn over half of all undergraduate degrees, only 38% hold an MBA degree, according to the Women's Leadership Gap.
The gift by the Browns—who are also parents of Emory alumna Sarah Beth Brown—will fund the Rosemary and John Brown Family Scholars Program to support Agnes Scott College and Spelman College alumnae. Scholars will have access to networking and mentoring opportunities within the graduate program.
"Goizueta is proud to launch this exciting initiative to increase representation of women in business," said Dr. Karen Sedatole, interim John H. Harland Dean of the Goizueta Business School. "Women and minorities often are underrepresented in graduate business programs. This imbalance negatively affects students, business schools, and the larger business community."