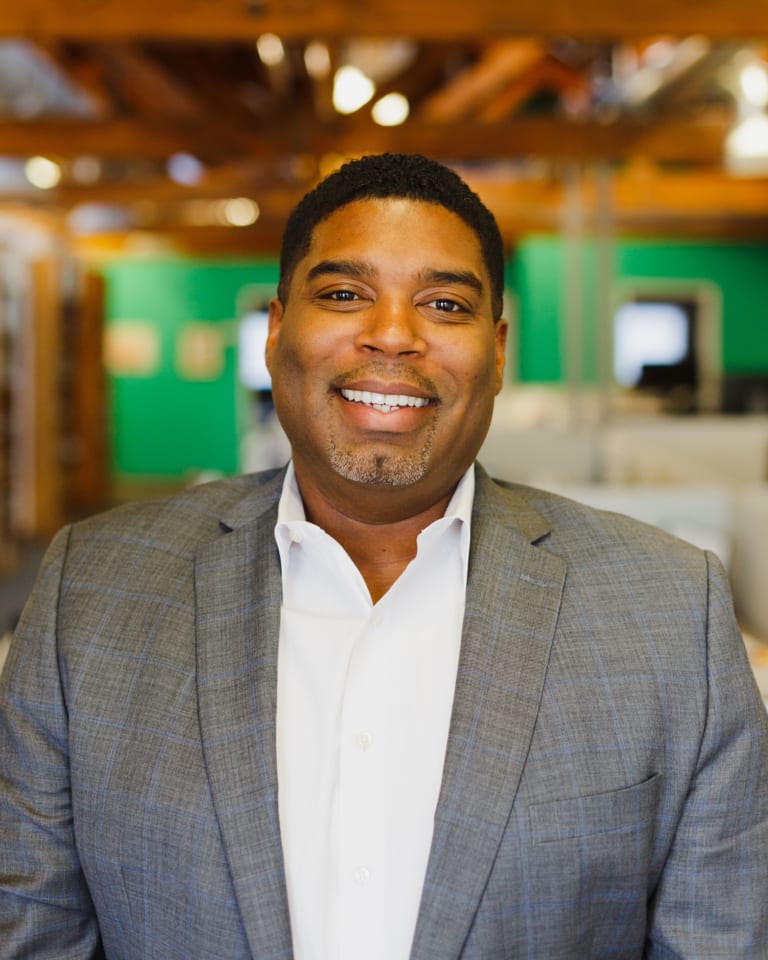 Dr. Christopher J. Nellum was recently appointed executive director of The Education Trust-West.
After first joining the advocacy organization in 2017 as the deputy director of research and policy, he oversaw studies focused on supporting student parents and increasing access to financial aid. He also developed a poll to gage an understanding of K-12 needs during COVID-19, Ed Trust-West reported.
Throughout his career, Nellum has also held roles at the National Center for Institutional Diversity, Young Invincibles and the American Council on Education. He holds a bachelor's degree from University of California, Santa Barbara, a master's degree from California State University Long Beach and a doctorate from the University of Michigan.
"Long before I joined the team at Ed Trust–West, I admired their groundbreaking research and fierce advocacy," said Nellum. "The last three and a half years have only confirmed that there's no smarter, harder working or more passionate group of advocates for educational equity anywhere in the country. I'm honored and humbled by the opportunity to build on the organization's incredible work and to continue fighting for educational justice alongside my colleagues and our partners."