The Health Resources and Services Administration (HRSA) has awarded a nursing workforce diversity grant, worth $2.1 million in federal funds, to Saint Louis University's Trudy Busch Valentine School of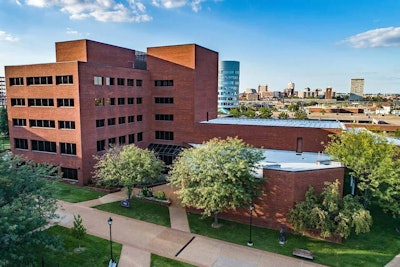 Nursing.
This is the third time the school has received the HRSA grant, which supports recruitment, enrollment, retention and graduation of students from underrepresented and disadvantaged backgrounds, especially those who are African American or Hispanic/Latino.
"Current research shows that to advance health equity, the evidence points to patients from minority backgrounds fare better when they're taken care of by people who look like them," said Dr. Teri Murray, who explained that nursing has historically been a predominantly White profession.