At UC Irvine, Artis established and served as founding director of the Stacey Nicholas Office of Access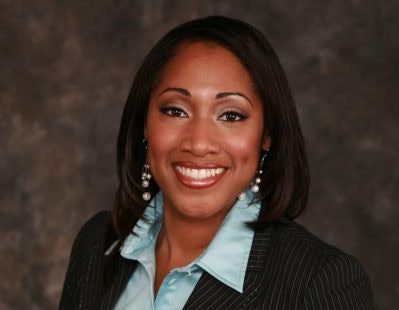 and Inclusion. For the past four years, she has also worked as the principal investigator with the Niela Project, which studies the experiences of Black female doctoral students in their engineering and computer science programs. Most of her career has been built on improving diversity and inclusion in the engineering and computing fields .
"I believe in Mason's vision to become a national exemplar of anti-racism and inclusive excellence in action, and I am committed to being a tireless champion working with our students, faculty, staff, alumni, partners, and community," said Artis, who will report to the university's president Gregory Washington. Washington similarly came to George Mason from the University of California, Irvine's Henry Samueli School of Engineering last year.
Artis holds bachelor's, master's and doctoral degrees in industrial and systems engineering from Virginia Tech.