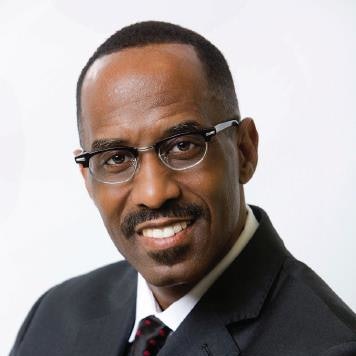 As Democrats fight over the size of the proposed reconciliation bill, the latest version of the package includes only $2 billion to support educational programs and infrastructure for historically Black colleges and universities (HBCUs) specifically. That is much lower than the around $45 billion for HBCUs that the Biden administration initially proposed in the original spending plan.
"We used the funds that we received to serve the students that we have, and now we're asking for additional funds to make sure that when we are on the other side of this global pandemic our institutions will be bigger and better and more resilient," said Dr. Roderick L. Smothers, president of Philander Smith College, an HBCU in Arkansas, in a recent Associated Press article.
About 81% of Philander Smith College's students are low-income. The long-term federal funding, Smothers told AP, would have been used to expand programs for these students. But there may not be enough money to do so substantially.
Democratic Representative Bobby Scott of Virginia leads the U.S. House education committee and told AP that HBCUs have received more federal funding in the last two years than in the last ten years altogether. Earlier this year, the institutions received $1.6 billion as part of the American Rescue Plan.
The reconciliation bill under debate also currently includes $27 billion for student aid at HBCUs and at minority-serving institutions (MSIs). Yet Scott said that more funding is indeed still needed.
And to Dr. Kevin Cosby, president of Simmons College, an HBCU in Kentucky, a funding plan to be shared with other MSIs rather than among HBCUs alone is a problem.
"To mix them with minority-serving institutions, which are not historic institutions that do not have the legacy of historic discrimination, is not right," said Cosby. "Historically Black colleges and universities should be separated as a protected class of institutions because, like the Black community, our experience in the United States of America is a unique experience."