New York University is canceling all "nonessential" gatherings in light of rising coronavirus cases in its community, announced a university memo on Wednesday.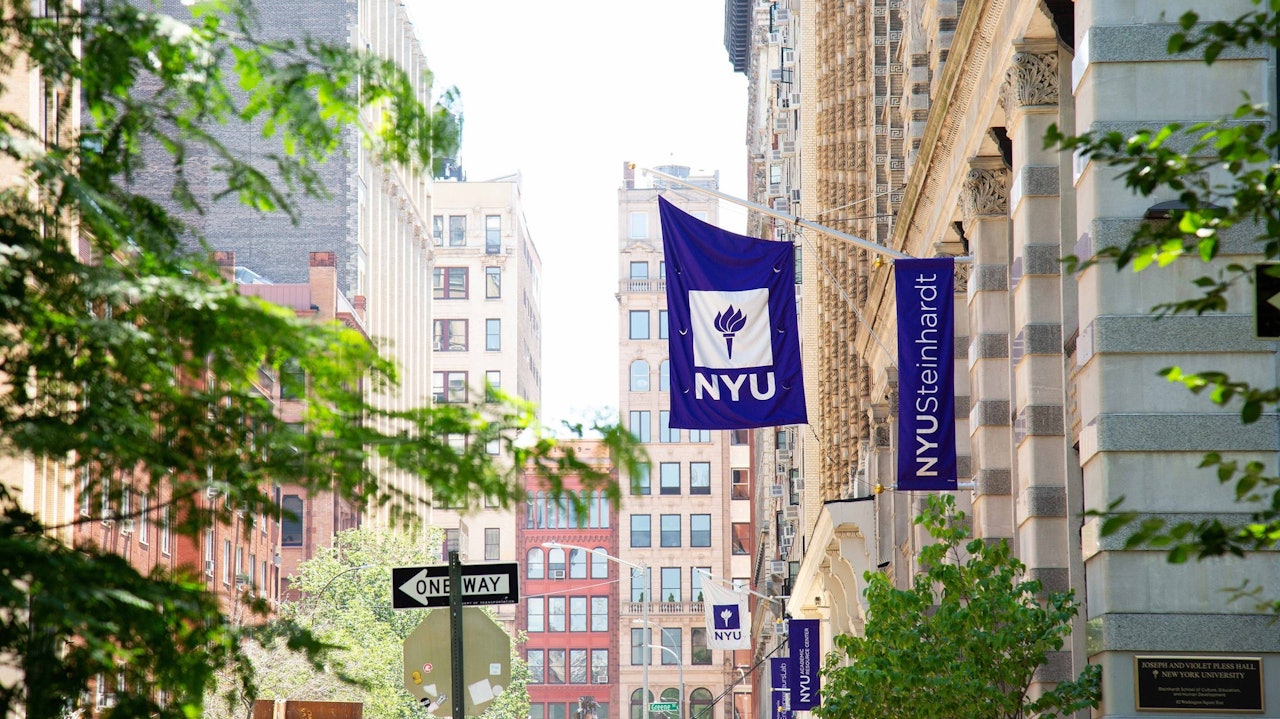 "The continuous review of the data from our COVID-19 testing program has indicated a considerable acceleration in the rate of new cases in our community," states the memo. "It's not a cause for alarm, but it is a cause for concern, caution, and appropriate actions."
The memo "strongly suggests" that final examinations or assessments be changed to an online format and that all non-essential, non-academic gatherings "be canceled immediately."
NYU is not the first university to shift online as it nears the end of the semester and as COVID cases rise again. Cornell University, Princeton University and Maryland's Bowie State University have all moved all their finals online. Similarly, DePaul University in Chicago and Southern New Hampshire University plan to temporarily switch to all-remote instruction after the holidays, reports The New York Times.
"This is not quite how we expected to end the semester; however, if there is any consistency to the coronavirus, it is its unpredictability," stated NYU.