In a first for an historically Black college and university, Fisk University is creating a competitive women's artistic gymnastics program. Slated to begin in fall 2022, Fisk will join the approximately 100 schools nationwide with competitive gymnastics teams.
In a press release, the Nashville-based university said that it's been working on increasing its athletic profile in recent years given "the growing interest among student-athletes for an elite HBCU experience." It added that it has already established an "ambitious" fundraising appeal,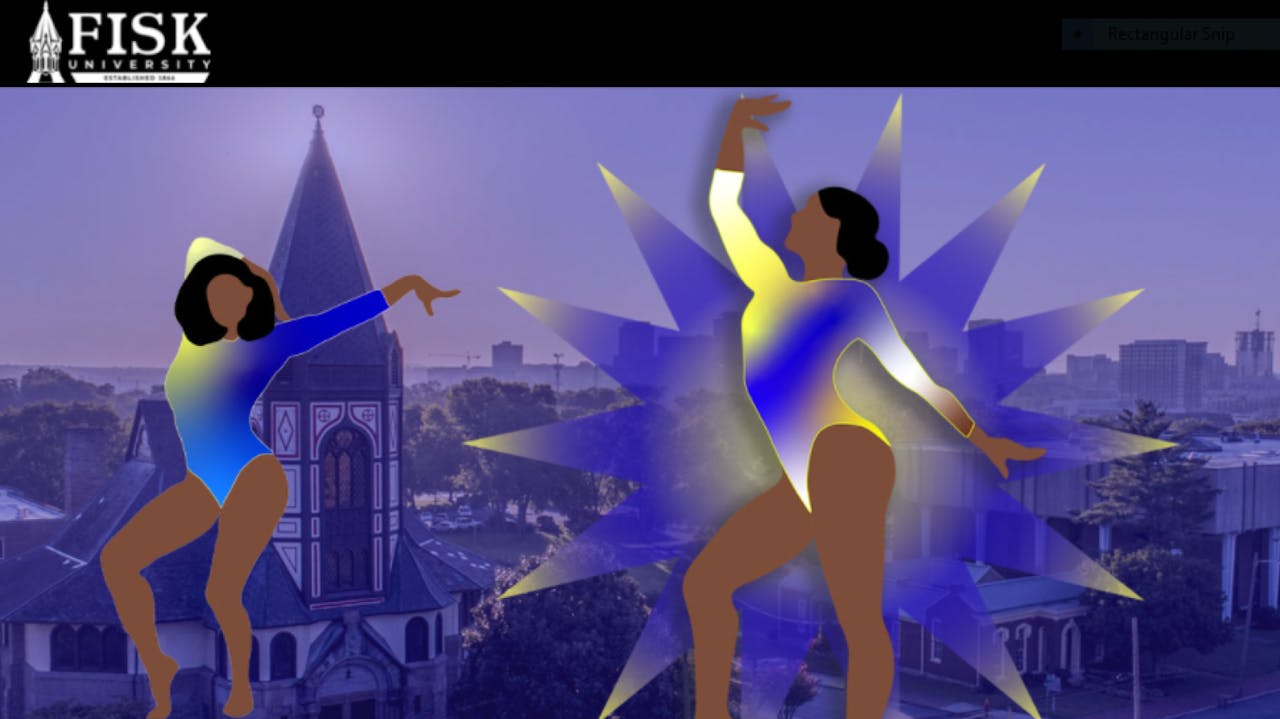 including scholarship funding for future student-athletes.
"This is a momentous occasion for our beloved university as we continue to meet the academic aspirations of our students and our student-athletes, " said Dr. Vann Newkirk, Sr., president of Fisk University. "Our revered institution is prepared to nurture the next generation of competitive and award winning, Fisk gymnasts."
Once the program is up and running, Fisk also plans to host several conferences, clinics, and invitationals in partnership with organizations like Brown Girls Do Gymnastics, which strives to boost diversity and inclusivity within the sport.
According to ESPN, "there has been an uptick in participation among gymnasts of color at all levels of the sport. Black women account for nearly 10% of the scholarship athletes at the NCAA Division I level, an increase from 7% in 2012."