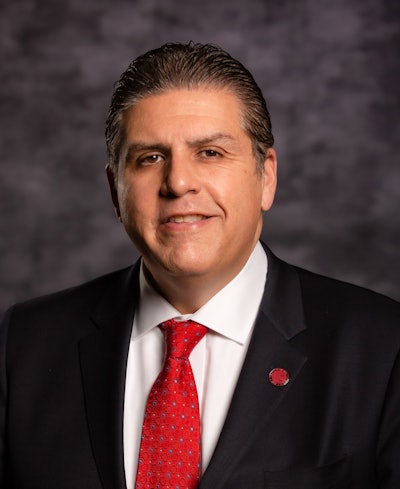 Dr. Joseph I. Castro notified the California State University (CSU)'s Board of Trustees last week that he was resigning as Chancellor, effective immediately. The Board accepted his resignation. The move came after accusations that Castro mishandled sexual misconduct allegations at CSU, the nation's largest public university system.
"While I disagree with many aspects of recent media reports and the ensuing commentary, it has become clear to me that resigning at this time is necessary so that the CSU can maintain its focus squarely on its educational mission and the impactful work yet to be done," said Castro.
The university announced that it will also launch a systemwide Title IX assessment. According to a CSU press release, the goal of such an assessment is to provide insights, recommendations, and resources to strengthen CSU's Title IX and civil rights training, awareness, prevention, intervention, compliance, accountability, and support systems. The assessment will start in March at Fresno State University.