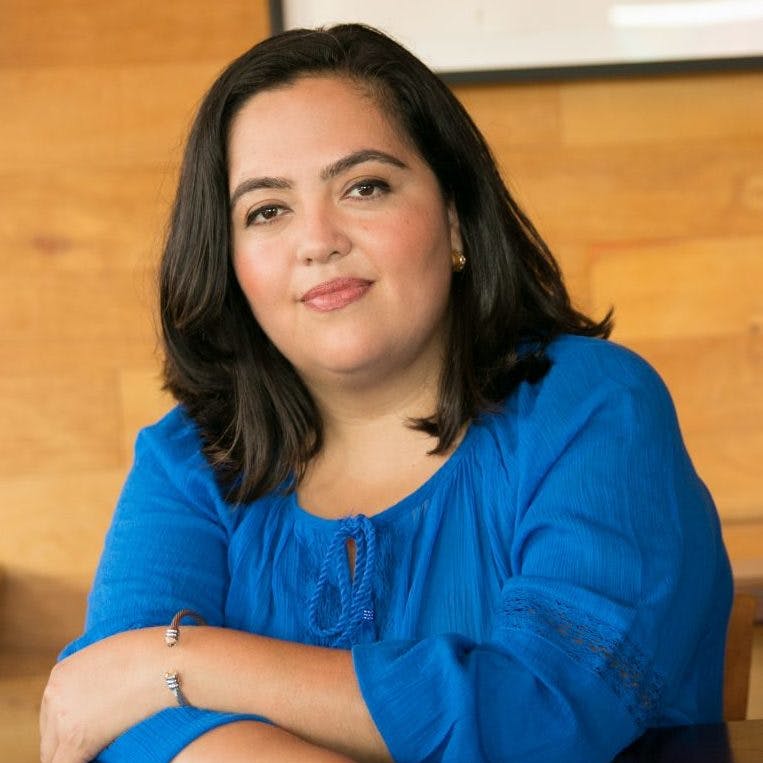 Wendy Carrillo, California State Assemblymember in Los AngelesCreating Restorative Opportunities and Programs (CROP), a nonprofit run by formerly incarcerated people, announced a re-entry program that will launch this spring in the Bay Area and Los Angeles with $28.5 million in California state funding.
In partnership with California Community Colleges and other workforce training providers, the program, called Ready for Life, aims to bridge the digital divide for formerly incarcerated people.
"This program is monumental by focusing on rehabilitation and investing in individuals to restart their lives, reunite with their families, and succeed in our communities," said California State Assemblymember Wendy Carrillo (D-Los Angeles), who worked on getting state support for Ready for Life's three-year pilot program. "As the Chair of the Budget Subcommittee that oversees housing and workforce development, it is an important priority of mine to invest in holistic programs directed at addressing all hurdles to successful reentry."
Over 9,000 incarcerated people are released from the California Department of Corrections and Rehabilitation (CDCR) each year with recidivism rates at nearly 53%, according to CDCR data.
"Each human being amongst us has value, brings value, and when we look at the world around us today, we need to do much more in terms of lifting each other up," said Betty Yee, State Controller in California. "So, I think this is really symbolic in terms of the type of investment we should be making today here in California, and really, beyond California."
Ready for Life will guide formerly incarcerated people through a year-long program that offers financial coaching and money management skills as well as job training. The program will also work to arrange internships and some full-time jobs for participants at a few of the largest tech firms in Silicon Valley. In addition, Ready for Life will assist formerly incarcerated people in finding affordable long-term housing.
As part of Ready for Life, CROP in spring 2022 will launch a residential career campus in downtown Oakland and a center-based program in a partnering community college in Los Angeles.