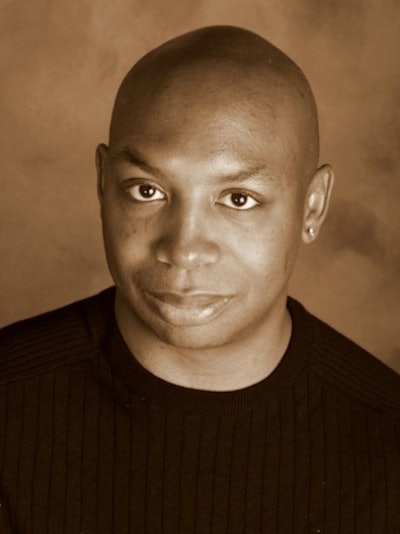 The new Mark Q. Sawyer Summer Institute will bring together four undergraduate fellows from Howard University to the University of California, Los Angeles (UCLA) campus in June for an immersive, six-week academic research program. The focus will be on the role of race, ethnicity, and politics in society.
The summer institute is named after the late UCLA professor, Dr. Mark Sawyer, a leading scholar in the field of race, ethnicity, and politics. Sawyer co-founded the race, ethnicity, and politics program in UCLA's political science department in 2006. He was also critical to creating the department of African American studies in 2015 at UCLA.
The multiyear program is a collaboration between faculty from Howard and UCLA's political science departments. The institute is funded by the University of California through the UC-HBCU Initiative, which aims to increase the number of undergraduate scholars from historically Black colleges and universities (HBCUs) who enroll in and finish advanced degree programs at University of California (UC) campuses.
"Our objective is to create an inclusive and supportive environment for students to develop their skills in research methods and design and to encourage participants to see themselves as confident and qualified applicants to an advanced degree program in political science," said Dr. Lorrie Frasure, associate professor of political science and African American studies at UCLA.
Frasure will lead the summer institute with Dr. Natalie Masuoka, associate professor of political science and chair of the Asian American studies department at UCLA. Their Howard counterpart is Dr. Niambi Carter, associate professor of political science and director of graduate studies.
"This partnership helps both our campuses achieve our shared goals of producing bright scholars who will bring all of who they are to the classroom and in their approaches to studying some of the biggest issues in political science," said Carter. "We look forward to creating lasting, deep connections and looking for other places to connect our campuses."
As part of the UC-HBCU Initiative, the University of California will waive application fees for alumni of the initiative's programs, including the Sawyer Summer Institute, who apply to any academic graduate programs at the UC system's 10 campuses.
This summer's inaugural undergraduate scholars are Justina Blanco, Havillyn Felder, Donroy Ferdinand, and Yasmine Grier.