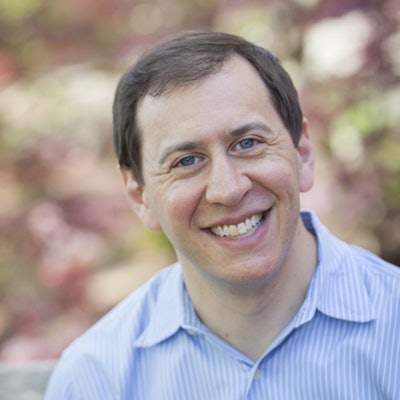 The American Association of University Professors (AAUP), a research and advocacy group focused on advancing academic freedom, released a report investigating the controversial dismissal last year of Dr. Daniel Pollack-Pelzner, a tenured English professor at Linfield University in Oregon.
The report revealed that Pollack-Pelzner was fired in April 2021 without the institution demonstrating adequate cause for the action before an elected faculty hearing body. According to AAUP's investigation, Linfield's administration violated the institution's own regulations as well as AAUP's 1940 Statement of Principles on Academic Freedom and Tenure.
Linfield dismissed Pollack-Pelzner less than a month after he had publicly shared on Twitter sexual harassment allegations against top university board members and the president, Dr. Miles Davis. In addition, Pollack-Pelzner, who is Jewish, made public allegations that Davis had made anti-Semitic comments.
Pollack-Pelzner said he was first made aware of such sexual harassment allegations and concerns of anti-Semitism when the faculty elected him as representative on the board of trustees.
Several female colleagues and former students reported to Pollack-Pelzner that they had been the "objects of sexual misconduct by board members at social events following board meetings," according to an AAUP statement on the report.
Pollack-Pelzner shared these allegations with the board and asked for remedial action. When the board and administration did not address the issue, according to the report, he then made the charges public on Twitter.
The report states that overall conditions for academic freedom and shared governance at Linfield University are "deplorable."
At its June meeting this year, AAUP's Committee on Academic Freedom and Tenure will vote on whether to recommend to add Linfield University to its list of censured administrations.