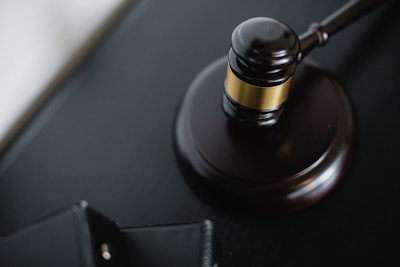 The American Bar Association (ABA), the world's largest voluntary association of lawyers, unveiled new bar exam pass rate data by race, ethnicity, and gender among ABA-approved law schools.
The released charts include aggregate data collected in 2021 and 2022 across nine ethnicities and broken down by gender.
Following revisions in 2019 to a bar passage rule called Standard 316, ABA-approved law schools must have 75% of graduates who take the bar exam pass within two years of graduation. Otherwise, such schools could be found out of compliance. The latest bar pass data is part of these efforts.
"This is the second consecutive year that the section is releasing this data in response to concerns about the lack of national data on bar passage by members of different racial and ethnic groups," said Bill Adams, ABA managing director of accreditation and legal education. "We promised to collect and publish such aggregate data and consider whether the requirements of Standard 316 needed to be reviewed in light of what we collected. We will continue to evaluate the annual data and consider any changes as appropriate."