Marquette University has received $1 million that will go towards renovating and building an addition for the school's College of Nursing.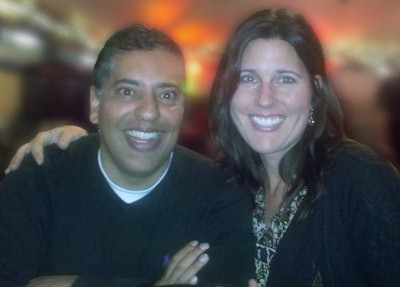 The money comes from alumni Micky and Jennifer Minhas. Micky, Opus is a member of the university's Board of Trustees. Jennifer is on Marquette's Time to Rise nursing campaign committee.
"Marquette Nurses deliver care with integrity, passion and excellence in caring for the whole person," Jennifer and Micky Minhas said. "We firmly believe that the College of Nursing's strategic plan to expand enrollment, diversity and research opportunities will be foundational to the commitment to care for our communities. We are proud to support the college's vision with this gift."
Marquette plans to add 200 undergrad nurses to the nursing school over four years once the facility opens 2024.