Grand Rapids Community College will again be hosting its Bridges to College Raider Ready program for the second year this summer.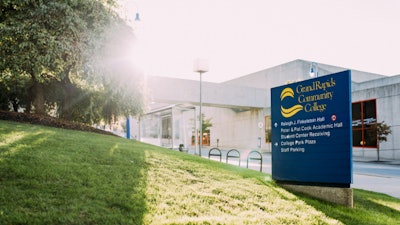 The free program is meant to assist high-school students transition to college by helping them with math and reading, connecting them to advisers, and giving them information, such as about financial aid.
The program – open to high school graduates from the classes of 2021 and 2022 who plan to enroll at GRCC this fall – is first-come, first-served.
Two five-week sessions – both in the morning – will be held at GRCC's main campus and at the Lakeshore Campus in Holland Township.
The first session will run June 8 - July 6. The second will go from July 11 - Aug. 12.
Parts of the program will be offered online. GRCC will provide learning materials, breakfast, bus passes, and field trips.