University of Southern Maine faculty voted no confidence in University of Maine System Chancellor Dannel Malloy Friday, citing departures of three UMaine System presidents and lack of faculty input, the Portland Press Herald reported.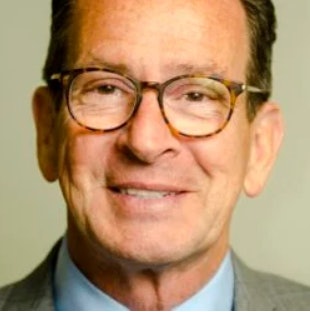 The resolution condemned Malloy's plan to centralize management of the school system.
Malloy said in a statement Friday that he thought the USM resolution reflected anxiety about the change.
Faculty Senate Chair Shelton Waldrep denied this, attributing the vote of no-confidence to Malloy's choices, such as the decision to spend $13.5 million to renovate a Portland building for a new law school and firing nine faculty at the University of Maine Farmington – five were tenured.
This action comes amidst other condemnations against Malloy as well. University of Maine Augusta faculty voted no confidence in him Wednesday, citing criticisms about a presidential search process. And University of Farmington students conducted a 24-hour sit-in Tuesday, May 10, to protest the system's plan to cut social studies and humanities faculty positions.