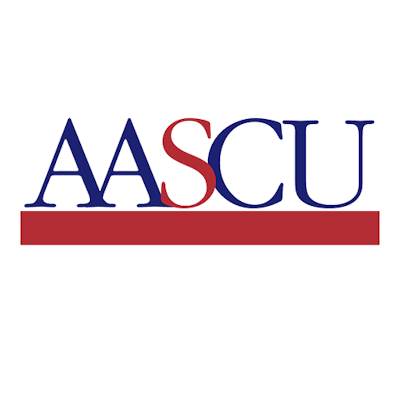 The American Association of State Colleges and Universities (AASCU) has selected 22 higher education professionals to join its 2022 Millennium Leadership Initiative (MLI). This program supports leaders of backgrounds that have been historically underrepresented in postsecondary education's highest ranks.
AASCU is a higher education organization of almost 400 public colleges, universities, and systems.
"This year will bring an enhanced program that will inform and empower MLI cohorts to be better, more egalitarian leaders, attuned to the imperatives of a full promise of democracy," said Dr. John S. Wilson Jr., the executive director of MLI. "We believe this will only enhance AASCU's annual success in shaping ideal leaders for America's college and university campuses."
Since MLI began almost 25 years ago, one fifth of the program's graduates have become a president or chancellor at a college or university. More than one third have gone on to other leadership positions in higher education, including at the state level.