Madera Community College will receive $1 million after winning the top prize in The Lumina Foundation competition, "Million Dollar Community College Challenge," GVWire reported.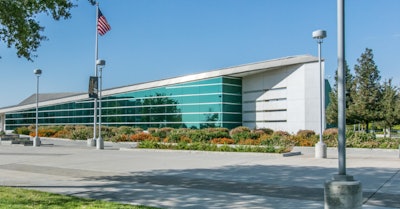 Competition applicants wrote proposals about what makes their respective college exceptional and detailed how the money would help them transform brand building efforts. Then finalists created videos sharing their promise to adult learners.
"All of the finalists did a great job. Ultimately there could only be one million-dollar winner and Madera really impressed us by their focus on creating a visceral sense of belonging on campus and in their message of generational transformation," said Shauna Davis, strategy director of the Lumina Foundation. "This challenge isn't about advertising, it's about the intentionality that goes into connecting with the community and creating a college experience that is great from the website to the parking lot, and to the classroom."
The money will allow Madera to enact "Sentido de Pertenencia," a sense of belonging. The $1 million will go towards creating campus spaces celebrating the region's heritage and culture; establishing community events for adult students; improving processes that realize "pertenencia;" and fostering community pride in Madera.