New York Gov. Kathy Hochul has expanded the state's Tuition Assistance Program with $150 million, allowing the program to cover about 75,000 more students pursuing education part-time. Specifically, the expansion covers part-time students taking six or more credits per semester, starting this fall.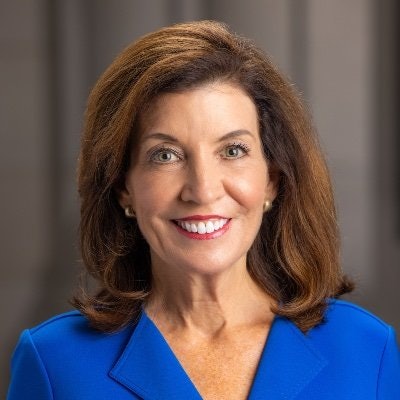 "As Governor, I want to do more than just care for this state today - I want to prepare New York for tomorrow," Hochul said. "Higher education students not only hold the key for our state, but for their families. A degree changes more than just the life of its holder, it changes the lives of those all around them. Every person who calls New York home should have the opportunity to better themselves and invest in their education. My administration is committed to supporting our students in every way possible and I thank my partners in service for making this a reality."
Full-time TAP awards can be up to $5,665 annually. Part-time TAP will be available on a pro-rated basis.
Students enrolling for the fall may apply for part-time TAP by filling out the FAFSA form. And for students who have already enrolled and submitted FAFSA, awards will automatically be adjusted based on number of enrolled credits.