Secretary of Education Dr. Miguel A. Cardona confirmed that the Biden administration will announce a decision on whether to extend a pause on federal student loan debt next week, The Hill reported.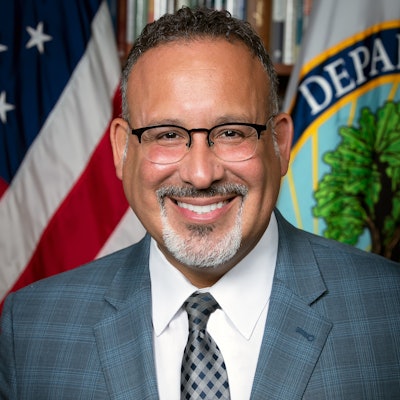 "We know Aug. 31 is a date that many people are waiting to hear something from," Cardona said. "We've been talking daily about this, and I can tell you the American people will hear within the next week or so."
Aug. 31 is when the current moratorium on loan payments expires.
It is unknown if the administration is set to extend a freeze or if the Education Department (ED) will also announce a more permanent change, such as canceling some debt.
The Biden administration has already enacted $32 billion in student loan relief for more than 1.6 million people, mostly defrauded or misled students or through the Public Service Loan Forgiveness (PLSF) program, which forgives debt for those in public service or other qualifying jobs.