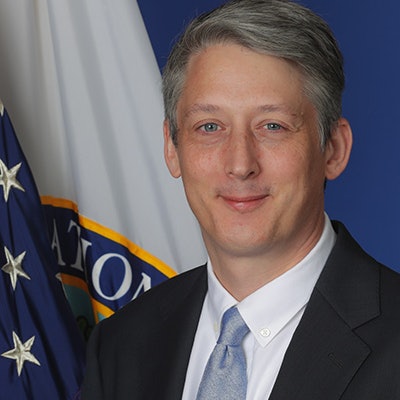 The U.S. Department of Education (ED) announced Aug. 30 that it will discharge all remaining federal student loans for borrowers who enrolled in Westwood College between Jan. 1, 2002, and Nov. 17, 2015.
This move applies to any and all Westwood locations, including enrollment in the school's online program, and total $1.5 billion in discharges for 79,000 borrowers, regardless of whether they applied for a borrower defense discharge.
This move comes a week after ED announced student debt cancellation of up to $20,000.
After looking at evidence, ED concluded that the school engaged in widespread misrepresentation about the value of its credentials for graduates' job prospects. Evidence includes internal records, evidence from employees and administrators, and borrower testimonies.
"Westwood College's exploitation of students and abuse of federal financial aid place it in the same circle of infamy occupied by Corinthian Colleges and ITT Technical Institute," said Under Secretary James Kvaal in an ED release. "Westwood operated on a culture of false promises, lies, and manipulation in order to profit off student debt that burdened borrowers long after Westwood closed. The Biden-Harris Administration will continue ramping up oversight and accountability to protect students and taxpayers from abuse and ensure that executives who commit such harm never work at institutions that receive federal financial aid again."
Westwood – it closed in 2016 – was owned by Alta College Inc. In 2002, Alta was acquired by private equity firm Housatonic Partners. Major Alta executives included co-founder Kirk Riedinger and George Burnett, the latter of whom was named University of Phoenix president earlier this year but left after ED inquired about his involvement at Westwood.
ED has now approved a total of $14.5 billion in discharges for nearly 1.1 million borrowers exploited by their colleges. The department re-established the office of enforcement within Federal Student Aid. On Aug. 19, Deputy Secretary Cindy Marten reaffirmed a decision to end federal recognition of the Accrediting Council for Independent Colleges and Schools (ACICS), which had accredited Westwood, ITT Technical Institute, and many branches of Corinthian Colleges prior to closure.