The U.S. Department of Energy's (DOE) Office of Fossil Energy and Carbon Management (FECM) has announced $6.4 million in funding, in part, to develop strategies to enhance minority-serving institution (MSI) engagement on FECM-related research.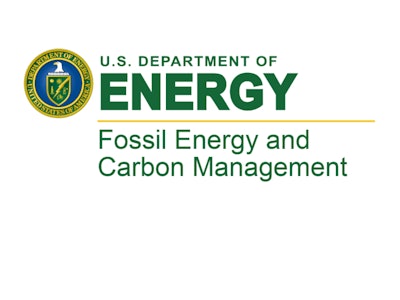 The money will help fund 18 projects in early stage research and development of decarbonization technologies and environmental remediation, and strategy development for MSI engagement.
Nine projects, funded at nearly $3.8 million, will be through the University Coal Research (UCR) program. Nine others, funded to almost $2.6 million, will be through the historically Black colleges and universities and other minority institutions (HBCU-OMI) program. The two programs make up FECM's University Training and Research program, which seeks to train engineers and scientists working on solutions towards net-zero greenhouse gas emissions.
"As we transition to a net-zero greenhouse gas economy, it is critical to invest in the development of a highly skilled workforce — one that is focused on diversity and inclusion — to foster the innovative solutions needed to tackle climate change and ensure clean, affordable energy for our communities," said Brad Crabtree, FECM assistant secretary. "Since 2010, our University Training and Research program has awarded over $40 million in research and development projects that have trained more than 180 students, providing them with cutting-edge skills that can be applied to enduring, successful careers in clean energy and carbon management fields."