The Chan Zuckerberg Initiative (CZI) is partnering with the U.S.'s four historically Black medical colleges (HBMCs) for genomics research, new methods of disease treatment and prevention, and improving precision health, particularly for people of color.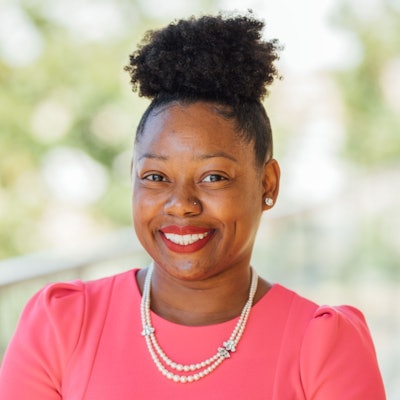 The four schools are Charles Drew University College of Medicine; Howard University College of Medicine; Meharry Medical College; and Morehouse School of Medicine.
The Accelerate Precision Health program – led by Dr. Ivory Dean, CZI science program manager and Dr. Hannah Valantine, CZI senior science adviser – will invest in genomics programs at the four schools for a sum of $46 million, $11.5 million per institution over five years.
Precision health – unlike one-size-fits-all approaches – accounts for genes, environments, and lifestyles when formulating treatment and prevention strategies.
"It's important to underscore that for Black Americans, there is a large gap between representation and need in genomics research, and the time is now to support the intersection of genomics and health differences research that will advance science. Research shows that expanding representation leads to innovative discoveries," Valantine said. "Actively engaging HBMCs and the communities they serve in genomics research is a necessary approach to harness new perspectives that will fuel creative interdisciplinary research, unleash innovations that have yet to be conceived, and accelerate precision health equity."
The HBMCs will expand research for students; support creation of master's programs in genetic counseling; support recruitment of genomics faculty; and fund tools for data handling, storage, and analysis.