California Lutheran University President Dr. Chris Kimball announced on Tuesday that he will step down at the end of the academic year.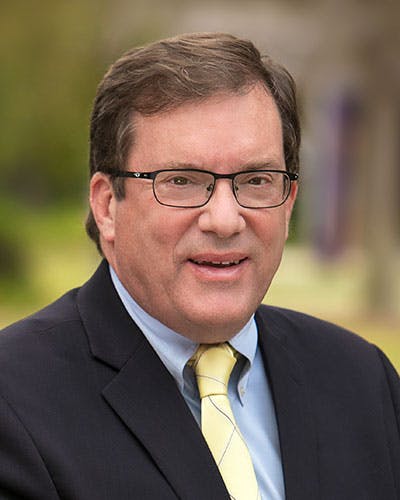 He plans to return to the classroom and teach as well as work on several writing projects.
Kimball became president in 2008 after serving two years as provost and vice president for academic affairs. As president, Kimball opened new facilities on campus, expanded student research opportunities and increased enrollment, according to university officials.
The Board of Regents will begin the process of searching for a new president.
"Chris' diligent leadership, commitment, openness to new opportunities and persistent focus on the best way to serve students has enabled us to accomplish so much that we can be proud of over the past 12 years," said board chair and alumna Susan Lundeen-Smuck in a statement. "While we would have liked for Chris to continue on as president, we look forward to seeing him back in the classroom. He will always be a valued member of the Cal Lutheran family."