The NCAA has announced that Dr. David Wilson, president of Morgan State University, has been appointed to the NCAA Board of Governors and Division I Board of Directors, effective August 2019.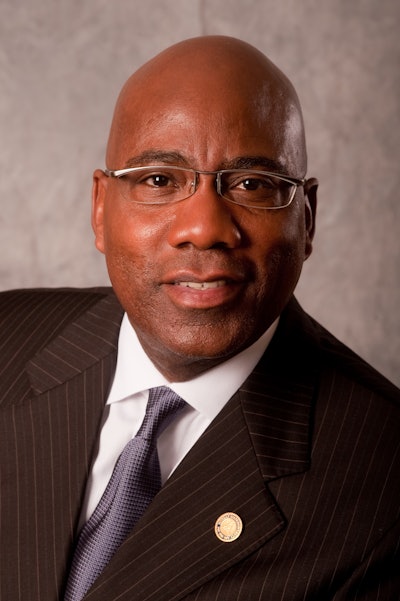 "Dr. Wilson has a wealth of experience and is a proven leader on the Division I level," Mid-Eastern Athletic Conference (MEAC) Commissioner Dr. Dennis Thomas said. "He will be a tremendous asset to the NCAA Division I Board of Governors and Directors."
Wilson began his role as the 10th president of Morgan State University on July 1, 2010. An experienced higher education administrator, Wilson earned a bachelor's degree in political science and a master's degree in education from Tuskegee University and a master's in education planning and administration and Ed.D. from Harvard University.
In addition to serving as Morgan State's president, Wilson currently is the chair of the MEAC Council of Chief Executive Officers and serves on the NCAA Division I Presidential Forum.
He is also a member of the Lumina Foundation's Board of Directors and was a member of the National Institute of Standards of Technology's Visiting Committee on Advanced Technology.
"It is a great honor to be appointed to the NCAA's highest governing body and presented the unique opportunity to enhance the quality of the student-athlete experience while working to expand the understanding of the challenges faced by those in higher education with limited resources," Wilson said. "I look forward to working with my colleagues on the Board of Governors to ensure that our student-athletes are students first. I humbly accept this worthy opportunity to represent the best interests of our amateur athletes with integrity and fairness."