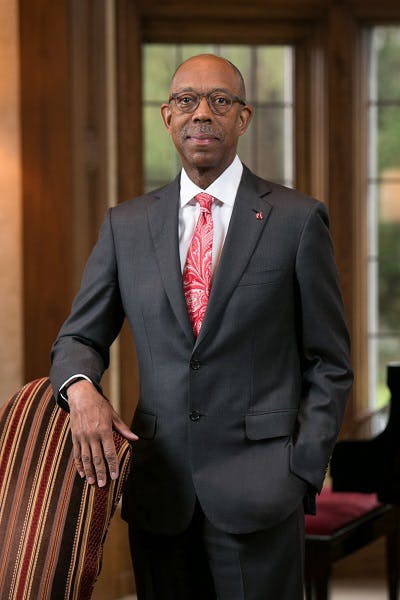 National Collegiate Athletic Association (NCAA) leaders voted unanimously Tuesday in support of adjusting the rule to allow college athletes to profit from their "names, images and likenesses."
This comes after state legislators nationwide looked to change the rule. In September a bill which prohibited California schools from punishing their athletes for accepting endorsement deals was signed into a law. Over a dozen states have announced bills similar to California.
NCAA board members will now work to update their rules to be "transparent, focused and enforceable" in order to ensure no competitive imbalance. The new rules are set to be implemented by January 2021, according to NCAA.
"We must embrace change to provide the best possible experience for college athletes," said Dr. Michael V. Drake, chair of the NCAA board and president of The Ohio State University, in a statement. "Additional flexibility in this area can and must continue to support college sports as a part of higher education. This modernization for the future is a natural extension of the numerous steps NCAA members have taken in recent years to improve support for student-athletes, including full cost of attendance and guaranteed scholarships."