Chicago State University (CSU) announced that Elliot Charles will be the university's new director of Intercollegiate Athletics.
Charles, who has more than 14 years of athletic leadership experience at Clemson University (CU) and Florida A&M University, will succeed Eric Hyman on Dec. 16.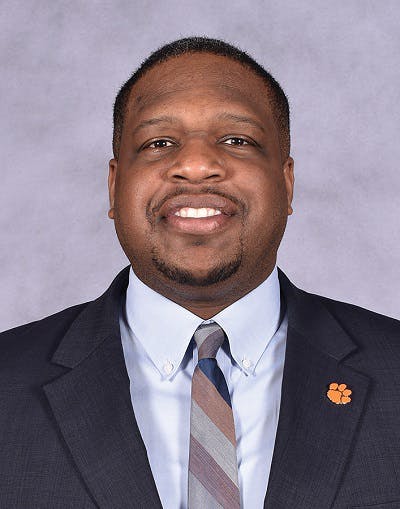 "Elliott rose to the top as a candidate in our search for [athletic director]," said CSU President Zaldwaynaka Scott in. "He understands the intercollegiate athletic program needs of our university and is passionate about his approach to student academic success and excellence."
Charles holds a bachelor's degree in business management from the University of South Florida, a master's degree in business education from Northern Illinois University and a master's degree in sports management from Illinois State University.
"I would like to thank president Scott for the opportunity to serve Chicago State University," said Charles. "I have been a proud member of the Clemson Tiger family and will be forever grateful to have been part of such a rich tradition of student success and service to the community.  My family and I are excited to join Cougar Athletics while ushering in our championship era."