The University of South Florida (USF) fired its head football coach, Charlie Strong, following three seasons in which the Bulls won fewer games each year.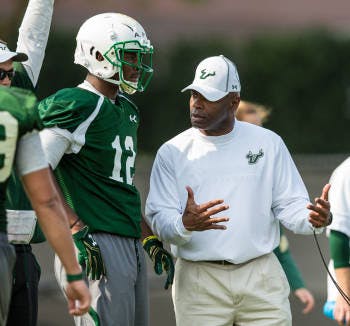 Strong joined USF in 2017 and began his tenure with a successful first season at 10-2, only to be followed by a six-game losing streak in 2018. The team recently endured a rough finish to this year's season at 4-8, marking the second season in a row that the Bull's faced a significantly reduced record and the first time since 2014 that the team failed to become bowl-eligible.
Having previously coached at the University of Louisville and the University of Texas, Strong has 10 seasons of experience as a head coach and an overall record of 74-53. In the 23 years that USF has been playing major college football, the Bulls have won 10 seasons of eight victories or more and 10 bowl appearances.