The NCAA has canceled the Division I men's and women's 2020 basketball tournaments, as well as all remaining winter and spring championships, in response to the growing number of coronavirus cases in the U.S.
"This decision is based on the evolving COVID-19 public health threat, our ability to ensure the events do not contribute to spread of the pandemic, and the impracticality of hosting such events at any time during this academic year given ongoing decisions by other entities," said a press release.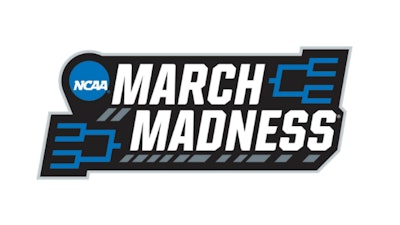 Initially announcing it would just bar spectators from games, the new decision to abandon all games comes after several conferences — the Atlantic Coast, the Big Ten, the Big 12, the Pac-12 and the Southeastern — announced on Thursday they would be canceling their men's basketball tournaments, reported The New York Times.
The men's tournament was scheduled to begin on Tuesday and end on April 6 in Atlanta, while the women's tournament was scheduled to start on March 20 and finish in New Orleans on April 5.