Amid COVID-19 concerns, the NFL has canceled its first-ever, much anticipated HBCU Combine, an event for players from historically Black colleges who are eligible for the draft but weren't formally invited to the regular Scouting Combine, which has also been canceled.
Both events were scheduled for March 27-29 at the Miami Dolphins' Health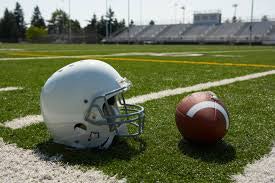 Training Dolphins facility. And, according to HBCU Gameday, the HBCU Combine had 51 potential participants in its roster, coming from various conferences such as MEAC and SWAC.
"These decisions were made consistent with the league's primary concern to protect the health of club and league employees, combine participants, and public," stated NFL Football Operations. "We will continue to closely monitor developments, consult with leading experts, and be prepared to make any other changes necessary as circumstances warrant."