Dozens of student-athletes at more than 12 colleges have tested positive for COVID-19 since some of them returned to campus for voluntary workouts starting June 1, reported The Atlanta Journal-Constitution.
The following schools have reported varying numbers of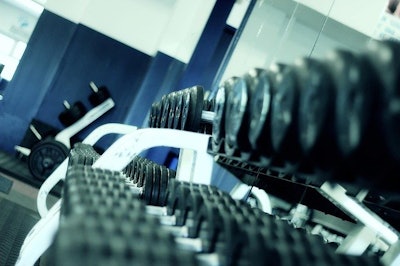 positive cases since allowing athletes back on campus: Marshall University, Oklahoma State University, Arkansas State University, Auburn University, Texas Tech University, University of Iowa, Boise State University, Florida State University, University of Central Florida, University of Texas, University of Alabama, Clemson University, University of Houston and Iowa State University.
The University of Houston suspended all voluntary workouts on campus after six student-athletes tested positive for COVID-19.
Though there is currently no national standardized testing protocol for athletes, the Journal-Constitution said many universities are testing athletes for COVID-19 or its antibodies and providing physical screenings upon their arrival to campus.