The Capital Athletic Conference has decided to suspend fall sports competitions "as a result of the continued impact of COVID-19."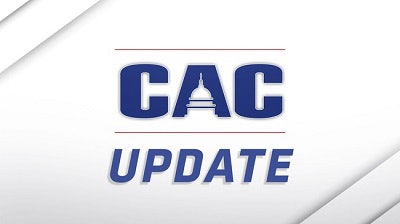 The decision affects all fall sports including men's and women's cross country, men's and women's soccer, field hockey and women's volleyball.
The conference said it supports individual institutions if they are able to safely schedule competition within their own regional areas, while relying on local and state guidance.
"The [conference] will also explore in the coming months shifting fall sports to the spring," the group said in a statement. "The Conference is committed to conducting quality championship experiences for our student-athletes and institutions in a safe and healthy environment."
The Capital Athletic Conference consists of 11 full-time members: University of California-Santa Cruz, Christopher Newport University, Finlandia University, University of Mary Washington, Mills College, Mount Mary University, Pine Manor College, Pratt Institute, St. Mary's College of Maryland, Salisbury University and Southern Virginia University.