The Rocky Mountain Athletic Conference has delayed fall sports competition to Sept. 18 and restricted play to conference-only in football, volleyball, and women's and men's soccer, in light of the COVID-19 pandemic.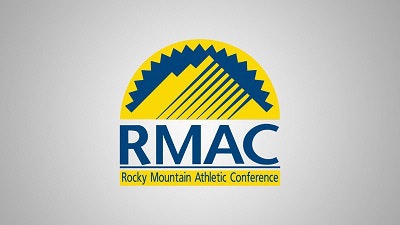 The conference "reviewed current local, state and national COVID-19 guidelines, including the National Collegiate Athletic Association (NCAA) guidance and principles and agreed that closely aligning with these current best practices was essential to maintain a safe and healthy playing environment," it said in a statement. "Review of safety precautions and protocols will continue throughout the fall as the RMAC and its members monitor any need for further adjustments."
The conference has 15 member institutions in Colorado, New Mexico, South Dakota and Utah, said The Durango Herald.