The Little East Conference has decided to suspend conference competition and championships for the fall 2020 semester due to the COVID-19 pandemic.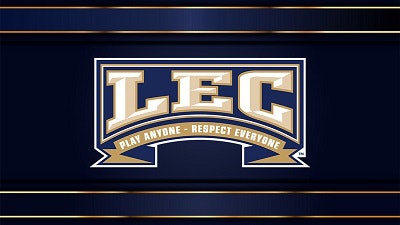 The conference said it will explore what opportunities may be available to conduct fall sports regular seasons and championships during the spring 2021 semester "as we continue to monitor the ever-changing local, regional and national landscape as it relates to the pandemic."
"This difficult decision, one we know is heart-breaking for our student-athletes, was arrived at following months of weekly planning meetings by the [conference] Athletic Directors Council, which sought to find a path that led to a full return of intercollegiate competition that was safe for each member of our campus communities," the conference said in a statement. "This was done in consultation with state and institution health officials and epidemiologists, the LEC athletic trainers, numerous campus task forces and working groups, and in consideration of recommended health and safety guidelines" by the Centers for Disease Control and the NCAA.
The Little East consists of nine primary institutions in the six New England states – Castleton University, Eastern Connecticut State University, Keene State College, UMass Boston, UMass Dartmouth, Plymouth State University, Rhode Island College, University of Southern Maine and Western Connecticut State University.