The American Southwest Conference has decided to delay fall sporting events "with anticipation of resuming" competition and tournaments in spring 2021 in light of the COVID-19 pandemic.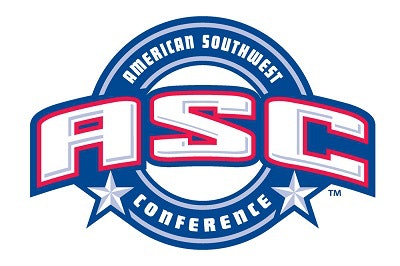 The delay includes the fall sports of cross country, football, soccer and volleyball.
Individual institutions can engage in athletics-related activities, including non-conference competition, as long as they follow institutional, local, state and federal public health guidelines, the conference said.
The conference "recognizes the disappointment of students who normally participate in conference-scheduled regular-season and championship competition during the fall semester," said Amy Carlton, commissioner of the American Southwest Conference, in a statement, "The conference leadership and administrators will continue planning for fall sports to resume conference competition and tournament opportunities in the spring semester as appropriate."