More than a dozen Pac-12 football players have issued a list of demands which include health and safety protection during the COVID-19 pandemic, racial justice, and economic equity. The student-athletes have threatened to boycott practice and games if their demands are not met.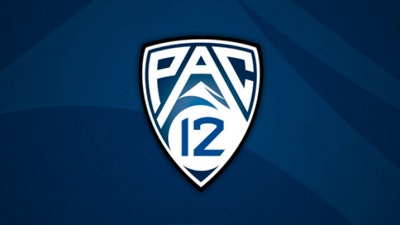 The players' statement and demands were published in The Players' Tribune and uses the hashtag #WeAreUnited.
"Because NCAA sports exploit college athletes physically, economically and academically, and also disproportionately harm Black college athletes, #WeAreUnited," the statement says. "In rejecting the NCAA's claim that #BlackLivesMatter while also systematically exploiting Black athletes nationwide, #WeAreUnited."
Among other demands, the players want the option not to play during the pandemic without losing athletics eligibility or spots on their teams' roster; 2% of conference revenue to be directed by players to support financial aid for low-income Black students; distribution of 50% of each sport's total conference revenue evenly among athletes in their respective sports; and a permanent civic-engagement task force to address outstanding issues such as racial injustice in college sports and in society.
"Hundreds of Pac-12 football players throughout our conference are very concerned with the risks COVID-19 poses to our personal health and the health of our families and communities," said a statement sent by the players to media outlets, reported the Los Angeles Times. "There's not enough transparency about health risks, no uniformity to ensure we're all safe when we play each other, and no adequate enforcement infrastructure. NCAA sports has truly failed us, it doesn't enforce any health and safety standards. We believe a football season under these conditions would be reckless and put us at needless risk. We will not play until there is real change that is acceptable to us."