The Pac-12 has approved a 10-game, conference-only fall schedule for football, with the season beginning Sept. 26, and "the flexibility if necessary to commence on a later date if the situation warrants."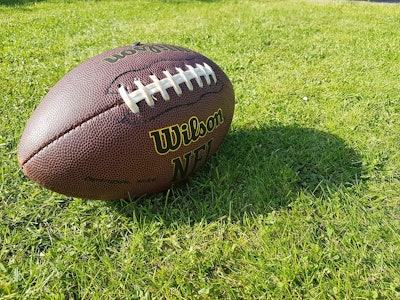 Each team will play five home and five road games with the Pac-12 Football Championship Game slated for Dec. 18 or 19.
The Pac-12 also approved conference-only scheduling plans for men's and women's soccer, women's volleyball, and men's and women's cross country, with competition to start no earlier than Sept. 26. The first permissible date of practice for these conference-sponsored sports will be Aug. 15.
"From the onset of the COVID-19 crisis, we have been committed to prioritizing the health and safety of our student-athletes and all those connected to our athletic programs," said Pac-12 Commissioner Larry Scott, in a statement. "The schedule and plans approved today and path to return to competition are subject to public health orders and will be taken in accordance with the health and well-being guidelines developed by our Pac-12 Medical Advisory Committee."