Close to three-quarters of University of Idaho football players don't want to play this coming fall because of health concerns due to the COVID-19 pandemic, reported Stadium, which cited "multiple players" as its sources.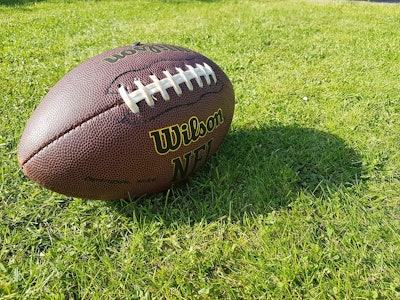 These players told the publication that they have communicated their concerns to university authorities, including the head coach, assistant coaches, athletic director and school president.
In a confidential poll last week, University of Idaho players voted on whether they "felt comfortable participating in 2020 season given the current COVID-19 policies that are in place." Sixty of 82 players said they didn't want to play this coming fall because of safety concerns. However, the coaches weren't told about the poll, players said.
"I know that this will get drastically worse as the season progresses and I know in my heart it's not the morally correct thing to do," a player told Stadium. "We feel we have been neglected by the NCAA in terms of wealth over health."
One player told the publication that officials aren't concerned about the safety of student-athletes.
"A lot of us feel like player safety isn't a top priority and they're pushing this season [to be played] without proper safety precautions. We feel it would be safer to play in the spring with the other FCS conferences that have moved to the spring."
Separately, the university confirmed that nine athletes of 125 — most of them football players — have tested positive for COVID-19 after tests in July, reported The Spokesman-Review.