The Southern Intercollegiate Athletic Conference (SIAC) announced Tuesday that it will proceed with 2021 winter and spring sports.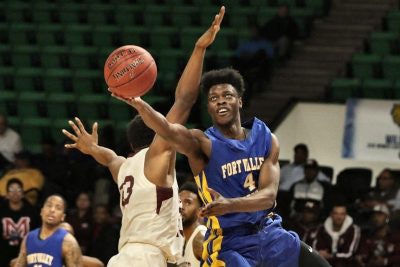 Basketball – both men's and women's – will begin Jan. 9 for a 12-14 game schedule, ending with the SIAC Basketball Championship Tournament. Spring 2021 will have men's and women's tennis, golf, men's and women's track and field, softball and baseball.
"The SIAC will not sponsor championships for football, men's and women's cross country, and women's volleyball for the remainder of the 2020-21 academic year – although individual institutions may, based on unique or special circumstances, participate in intercollegiate competition in those sports," the release said.
Fans will not be allowed at competitions on SIAC campuses.