A group of former HBCU athletes is suing the NCAA, "claiming academic standards and subsequent penalties for not meeting them disproportionately discriminates against black athletes and universities," HBCU Sports reported.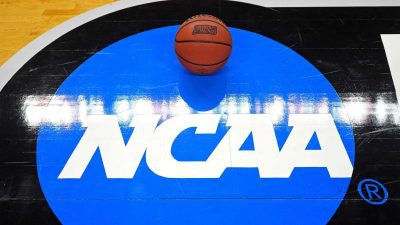 The 58-page Thursday lawsuit demanded that the Academic Progress Rate (APR) – a metric to indicate student athletes' and team's academic success – be abolished, along with compensation for penalized Black student-athletes.
The lawsuit alleges that the NCAA has created inequitable standards, lead attorney Beth Fegan said. Historically Black colleges and universities (HBCUs) start with lower graduation success rates and lower academic progress rates but are held to the same standards as predominantly White institutions (PWIs), Fegan added.
"The NCAA should be supporting the mission of HBCUs, not penalizing them for it," Fegan said.
HBCUs are 6% of Division 1 schools but make up 72% of programs banned from postseason competition, according to the lawsuit.