Describe your title and responsibilities.
I am the assistant commissioner/communications and external affairs for the Big Sky Conference. At the Big Sky I lead the communications, marketing and branding efforts for the league and serve as the sport administrator for cross country, indoor and outdoor track & field. I work with the external representatives on each campus to promote the achievements of student-athletes, coaches and staff via social media and the website, while also spearheading our diversity and inclusion initiatives.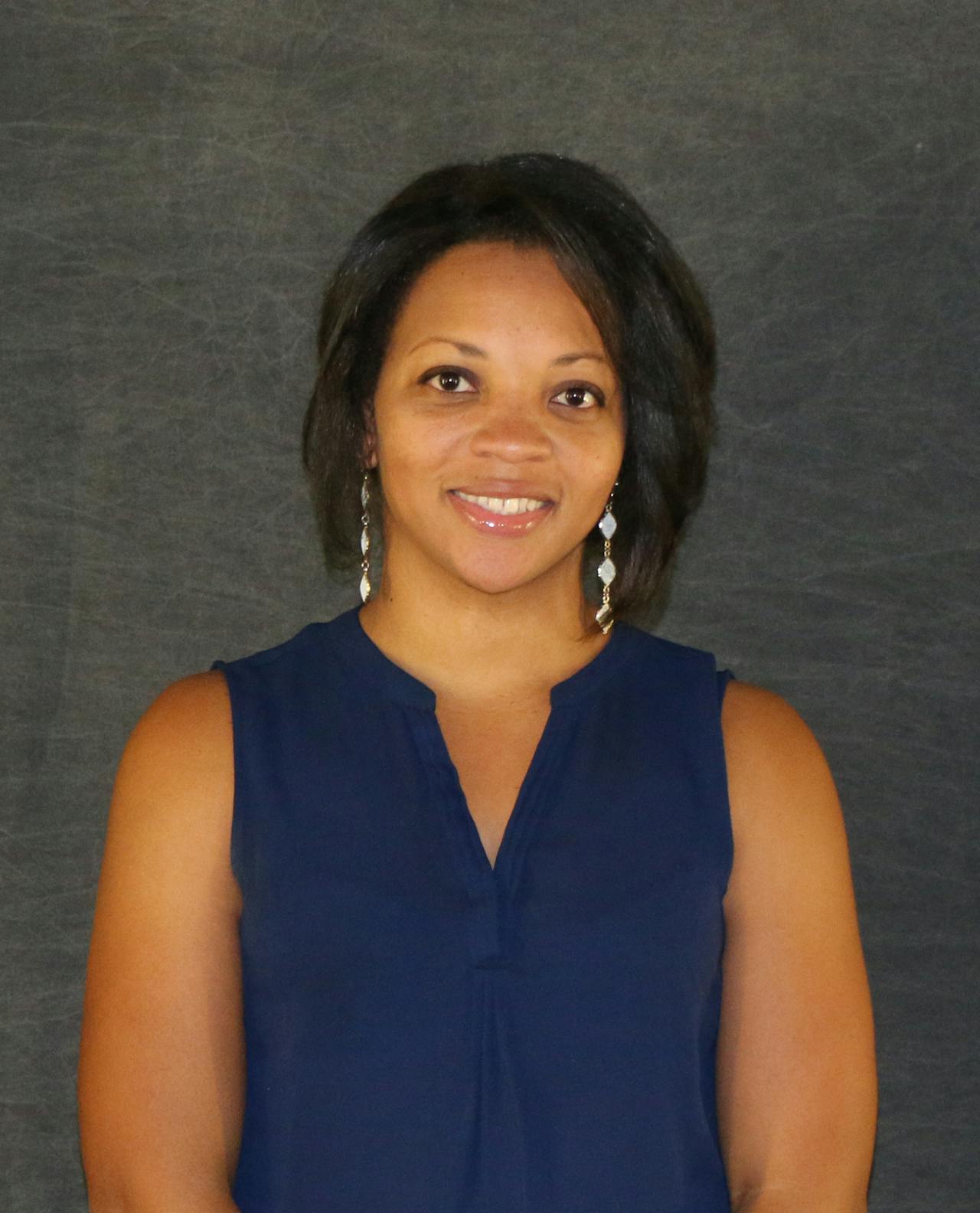 A number of Division I football conferences were able to compete this past fall. Did the Big Sky have any regrets about waiting until this spring to play football?
It was definitely a hard decision for us to not have sports this fall. There were many student-athletes, coaches and staff who were affected. Ultimately, it was what was best for our schools and community.
You are a member of the Men's Final Four media coordination team. What is your favorite thing about the Final Four and how do you feel about the proposed "bubble" — in which March Madness will be played solely in Indianapolis as a COVID-19 measure — will work out?
I really enjoy being a member of the media coordination team for the Men's Final Four. My favorite thing is moderating the breakout rooms for the press conferences and getting to see the excitement of the players first-hand when they step into the building for the first time.
The "bubble" will be different. A lot of the things we did in person will now have to be virtual in order to limit the amount of people in one space, but the good thing is that technology will save the day and help us through it. I'm thinking of it as a bunch of mini tournaments in one. Everyone has to do their part to make it a success.
What is the biggest challenge working with such geographically and ethnically diverse institutions?
The biggest challenge is working at a place or with people who can't see or don't want to see that a change is needed. It can be difficult, but you can't hide behind the facts. It can also be an opportunity to educate those around you and inspire them to make a difference. A conversation can go a long way and implementing an action plan is even better. It won't happen overnight, but it can happen with open minds.
What is your favorite reality television show and why?
Easy. The Voice. I love singing shows, but what drew me to The Voice was the fact that the judges can't see the contestants. I like that they have to truly listen to the voice they hear and then press their button for the unknown. The judges and their interaction with each other is the icing on the cake because they bring a comedic feel to the show that you wouldn't expect.
What did you take from running track and field in college that you use daily in your career?
Time management and accountability are the two things that stand out the most. It is easy to get sidetracked while in college but knowing that you have to manage your time wisely and compete to the best of your ability without cheating yourself were the keys to success. Those translate to my professional career now as there can be a lot going on, but the need to prioritize and put your best foot forward are always at the top.
What makes you laugh the most?
My friends. I have such a wide variety of friends that there is no way to predict what they will say at any given time. They keep me on my toes and laughing hysterically even at the worst times.
What do you think about student-athletes using their status to promote social issues on and off campus?
I think that student-athletes are regular people just like the rest of us. Unfortunately, they may experience discrimination in their lives if they haven't already. Right now, we are experiencing a time where people are listening who weren't before. As the chair of the Racial and Social Justice Working Group for CoSIDA (College Sports Information Directors of America), I've taken it upon myself to educate others and bring critical topics to the forefront. If a student-athlete has a passion for social justice and they can work with their universities to share their perspectives, I think that's great.
What would you recommend to a colleague who wants to elevate and motivate student-athletes or others on their team?
I would encourage them ten-fold to find creative ways to do this because everyone is different. I've used a mixture of board games, team lunches and bowling to help elevate the creativity and production of my staff. For student-athletes, you have to be genuine. Have conversations to really get to know the student-athletes and show that you care about them away from the playing field.
Since you've had the unique experience of living in California, Florida and New Jersey, which state has the best beaches and why?
Oooh, that's hard but Florida beaches might have the slight edge.
Denise Thompson was a special guest on episode 19 of Diverse's podcast In The Margins, airing March 4, 2021. You can listen here. 
This article originally appeared in the March 4, 2021 edition of Diverse. Read it here.