Six female Northwestern University faculty have sent an open letter to Provost Kathleen Hagerty regarding Northwestern's announcement of Mike Polisky as its next athletic director. They are also planning to protest Friday with a march to President Morton Schapiro's house, Chicago Tribune reported.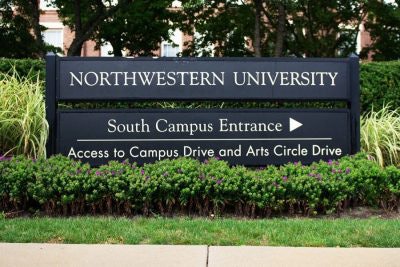 Polisky – who had been Northwestern's deputy athletic director for external affairs, is a defendant in a lawsuit filed by a cheerleader who said she and others were sexually exploited and harassed.
"We are alarmed by this decision and, indeed, embarrassed on behalf of the university," the letter signed by the six faculty members read in part. "We believe that, at the very least, before Polisky is formally hired, the university must commission and make public an independent, transparent, third-party investigation that demonstrates that Polisky performed his legally mandated duties and acted with integrity when addressing the concerns of the cheerleaders and their allies."
Northwestern has filed a motion to dismiss most of the complaint.