University of Hartford is dropping its sports teams from Division I to Division III, Associate Press reported.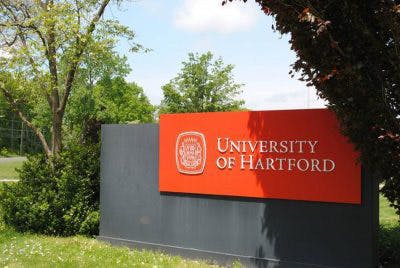 A consultant's report said the university could save more than $9 million a year.
University of Hartford will submit a formal reclassification request to the NCAA in January 2022.
University of Hartford said it plans to honor current scholarships and coaching contracts.
The downgrade has prompted criticism and marches led by athletes and a petition from alumni.
Hartford men's basketball team this season won its first America East championship and played in the NCAA Tournament for the first time, losing to Baylor in the first round.