Weeks after the NCAA issued an April statement that seemed to threaten to pull championships from states with anti-transgender bills, the college sports organization awarded regional softball championships to three states that had passed bans targeting transgender children in sports, emboldening Oklahoma Republicans in their legislative efforts, The Washington Post reported.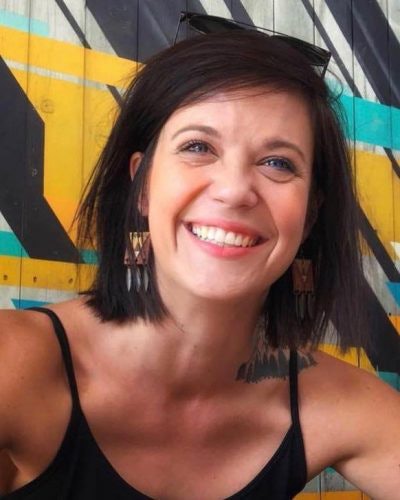 The annual NCAA softball championship is held in Oklahoma City. As a bill banning transgender girls and youth from taking part in women's sports was in the state legislature this spring, potentially losing NCAA tournaments had made Republican legislators wary.
But by giving championships to states with transgender sports bans, advocates said, the NCAA's actions may lead to more anti-transgender legislation and diminished the effectiveness of a weapon to fight such bills.
The bill did not make it through the Senate. But state Republicans promised to try again next year. Allie Shinn, executive director of Freedom Oklahoma, fears the next attempt will pass.