Syracuse University will hire an outside firm to review its women's basketball program, following allegations of threats, bullying and unwanted physical contact by Syracuse women's basketball coach Quentin Hillsman, The Associated Press reported.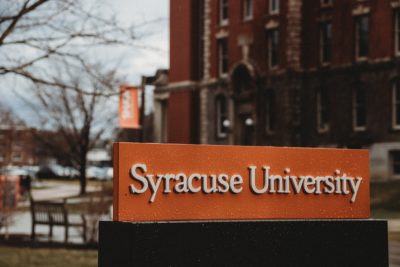 This comes almost 10 weeks after Hillsman attributed the departure of 11 players to attrition, COVID-19 and the transfer portal.
No formal complaints have been made by women's basketball program members, Sarah Scalese, senior associate vice president for communications said, encouraging anyone with knowledge or has experienced such conduct to come forward.