The men's baseball team of Vanderbilt University is facing off against Mississippi State in the best of three finals of the College World Series.
Notably, three of the institutions represented in the College World Series have African American athletic directors. Just last month, Dr. Candice Storey Lee made college sports history when she was named vice chancellor for athletics and university affairs and athletic director at Vanderbilt. She is the first female AD at Vanderbilt and the first African American woman to lead an athletics department in the Southeastern Conference (SEC).
Another team in the College World Series was the University of Virginia (UVA). Carla Williams was named athletic director in 2017, making her the first African American woman to lead an athletic department in any of the Power Five Conferences. Dr. Tomika L. Ferguson, a graduate of UVA, where she was a student-athlete in track and field, finds this incredibly inspiring.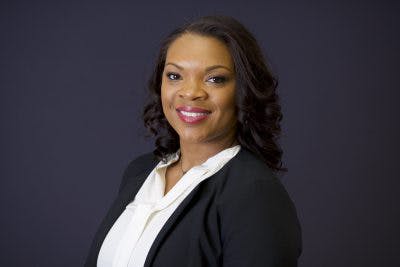 "Representation with internationality is important as we are now creating a pipeline at our campuses," said Ferguson, interim assistant dean for student affairs and inclusive excellence and assistant professor and co-coordinator of the Ed.D. program at the Virginia Commonwealth University School of Education.
She added that when she was at UVA, there were no Black women in leadership position.
"I never saw myself being an athletic administrator because I didn't think that there were many women doing it," she said, adding that the hiring of Williams at UVA is a game changer. "I know there are women who now say, 'I want to be like her. I can become an athletic director.' It's no longer a pursuit to be the first. It's now wanting to do what she does. She is creating a pipeline of leaders in the ACC (Atlantic Coast Conference)."
Dr. Ketra Armstrong, a professor of sport management and director of the Center for Race and Ethnicity in Sport at the University of Michigan, says women of color face both racial and gender biases.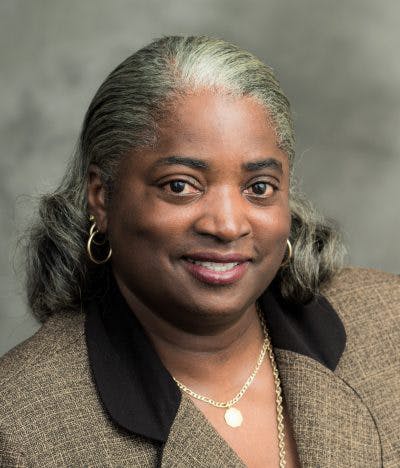 "Leadership has always been fundamentally perceived to be a male characteristic, particularly in sports," said Armstrong. "A Black woman has to contest the racial ideology and the gender ideology. You can see why you can count the number of Black women who are athletic directors when we talk about FBS and Division I."
Bernard Muir, the Jaquish & Kenninger director of athletics at Stanford University, said seeing the Cardinal in the College World Series was a wonderful experience. He has been Stanford's AD since 2012 and noted that student-athletes reach out to him discuss the path to the AD position.
"Hopefully, that widens the pool of potential candidates who will eventually assume those roles," said Muir, who noted it was meaningful to see Lee and Williams at the College World Series. "To know that we're leading top programs and trying to do the very best we can is really rewarding. The hope is that we can continue to grow that pool."
Lee, Williams and Muir are all part of the Black AD Alliance that has been meeting since the murder of George Floyd last year. All at Division I institutions (HBCUs included), they address social justice issues on their campuses and try to improve the pipeline to senior leadership.
"It's important for us to engage in a different way and be more intentional," said Muir. "It's a really united front and we have a greater awareness now, more than ever, to make this concerted effort to improve diversity across intercollegiate athletics."
He added: "My hope is that by people who raise their hands and say, 'I'm interested in developing and assuming these roles,' we can pay attention and we can help guide and provide candid feedback in order to better prepare people to assume these roles."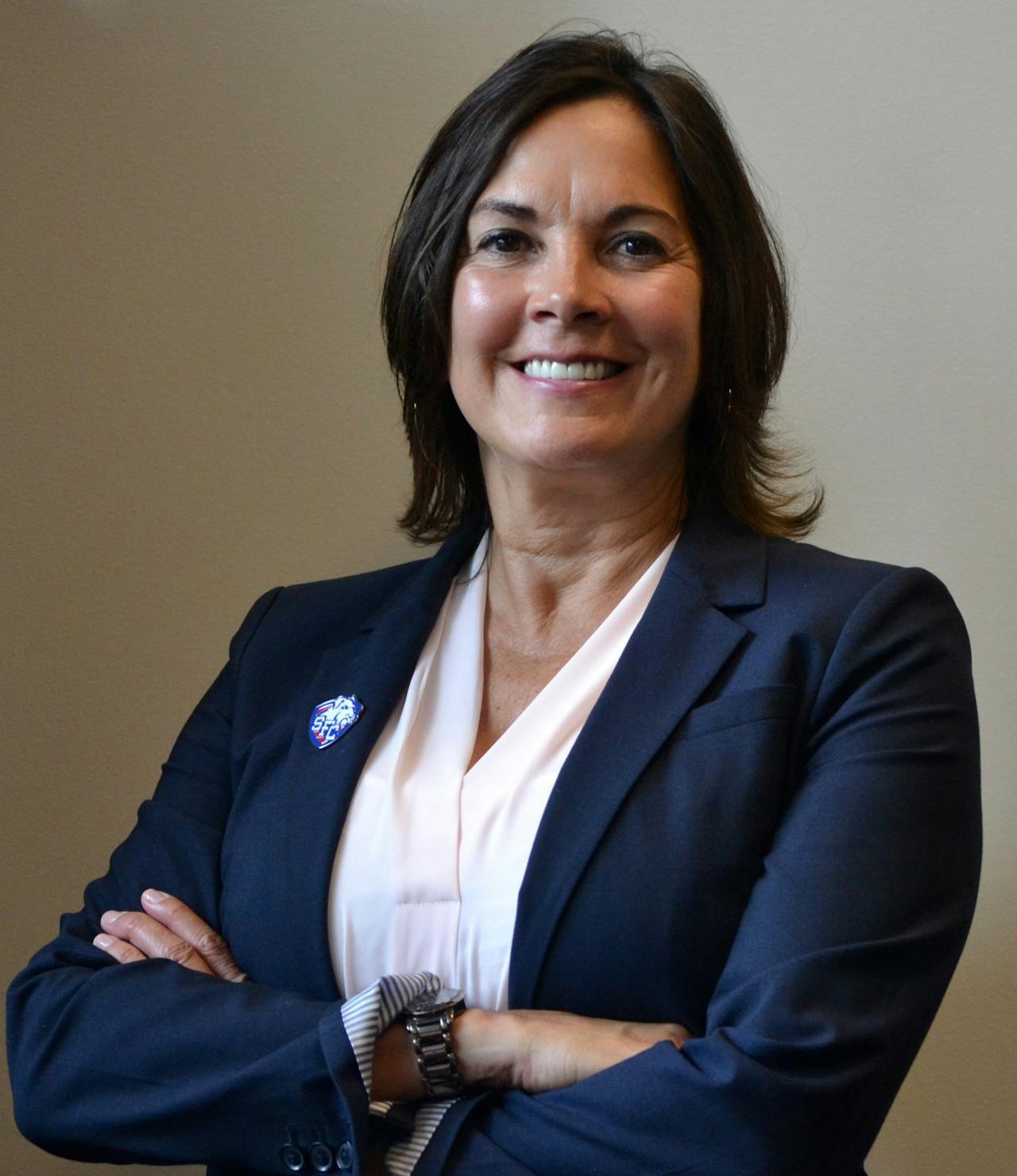 Irma Garcia, athletic director of St. Francis College in New York City and the first Latina to be AD of a Division I institution, said the trajectory to athletic administration begins at the college level with diverse students who desire careers in college sports. She feels colleges and universities need to do a better job of showing these students the career possibilities.
She said that St. Francis' president, Dr. Miguel Martinez-Saenz, has created opportunities for leadership development for the Black and brown communities in New York.
"He would get DEI (diversity, equity and inclusion) people from ESPN, the NBA, Madison Square Garden, people that can tell their stories to our Black and brown kids, and the kids are inspired," said Garcia. "There's a spot for people to come through the doors now."
The selection of Nina King as the new AD at Duke University gives Armstrong hope.
"It seems to me, particularly in the last few years, this last year more so than in previous years because of the racial reckoning, now every athletic department has a DEI person or entity, so now this conversation is happening more," Armstrong said. "There's a greater level of boldness in talking about diversity, what we need and calling out the status quo. We're still not where we need to be, but I'm hearing conversations that I didn't hear several years ago."